Prof. Dr. Ersoy Konaş
Plastic Reconstructive and Aesthetic Surgery
Body Contouring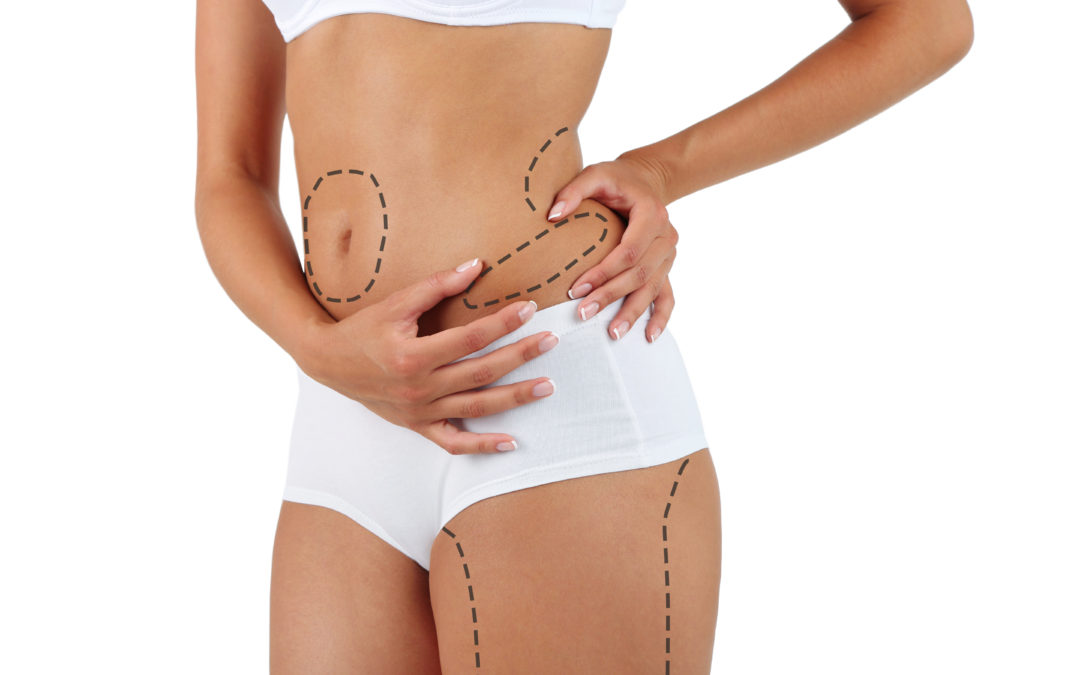 Liposuction is a fat removal and body contouring surgery which has been performed by plastic surgeons for a long time. The target areas of the surgery are localized fats on the abdomen, hips, back, thighs, calves, arms, neck, and chin. During the surgery, the specialists first liquefy this excess fatty tissue and then remove the liquefied fat through a thin tube called a cannula. This surgery is suitable for people who have localized fat, and not for obese and overweight patients.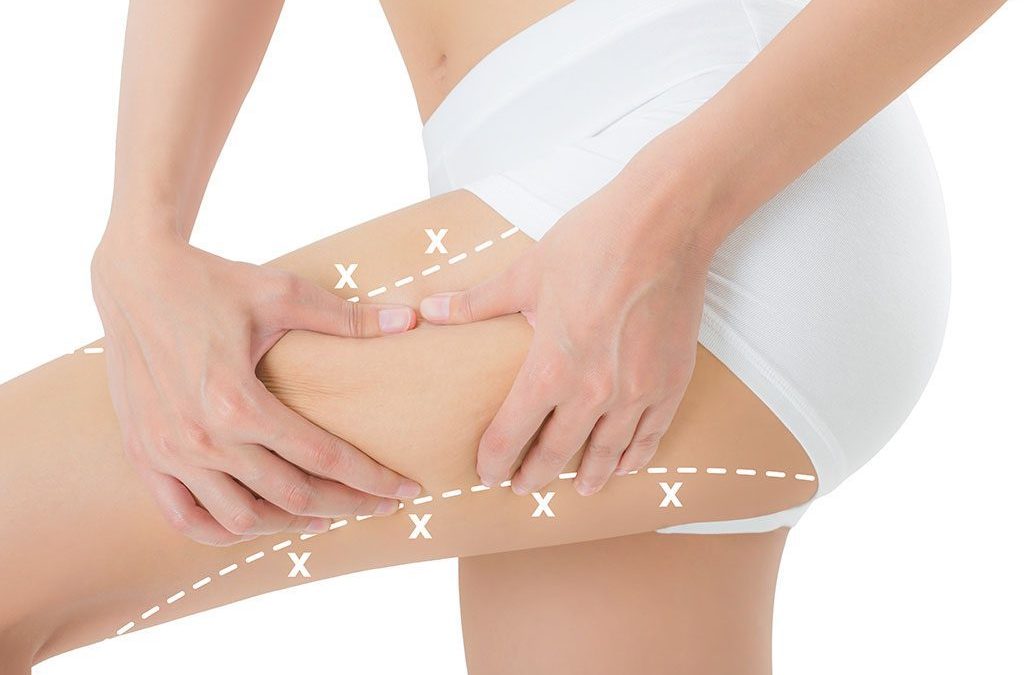 A thigh lift surgery is a procedure to reshape the upper legs. Plastic surgeons remove excess fat and/or skin from the thigh area, which have a loose, saggy, dimpled and wavy appearance, pulling the remaining skin towards the groin. Thus, patients get smoother and slimmer upper legs thanks to this procedure.
An arm lift is an aesthetic operation performed by plastic surgeons to improve the appearance of the upper, lower and back parts of the arm, correcting sagging skin. In the operation, plastic surgeons remove excess skin and fat tissue between the armpit and elbow. Then, the skin is reshaped, giving it a better appearance.