Prof. Dr. Ersoy Konaş
Plastic Reconstructive and Aesthetic Surgery
Non-surgical Aesthetics
Dermapen is a "micro needling" method gaining a widespread use in recent years. This is also called the "multiple needling method". With this method, specialist doctors stimulate the skin, allowing the skin to renew itself. The special device used for the procedure contains fine needles. During the procedure, these needles are contacted with the skin, but since they are very thin, they do not cause any pain. The method is used to remove acne scars, blemishes and stretch marks. Specialist doctors also recommend this method for skin rejuvenation.
Lip augmentation is a procedure that performed to make the lips fuller and plumper. Specialist doctors use different fillers, especially hyaluronic acid, for lip augmentation available on the market approved for safety. This is a procedure performed in office settings and does not require anesthesia. The results are obtained immediately and last about 6 months.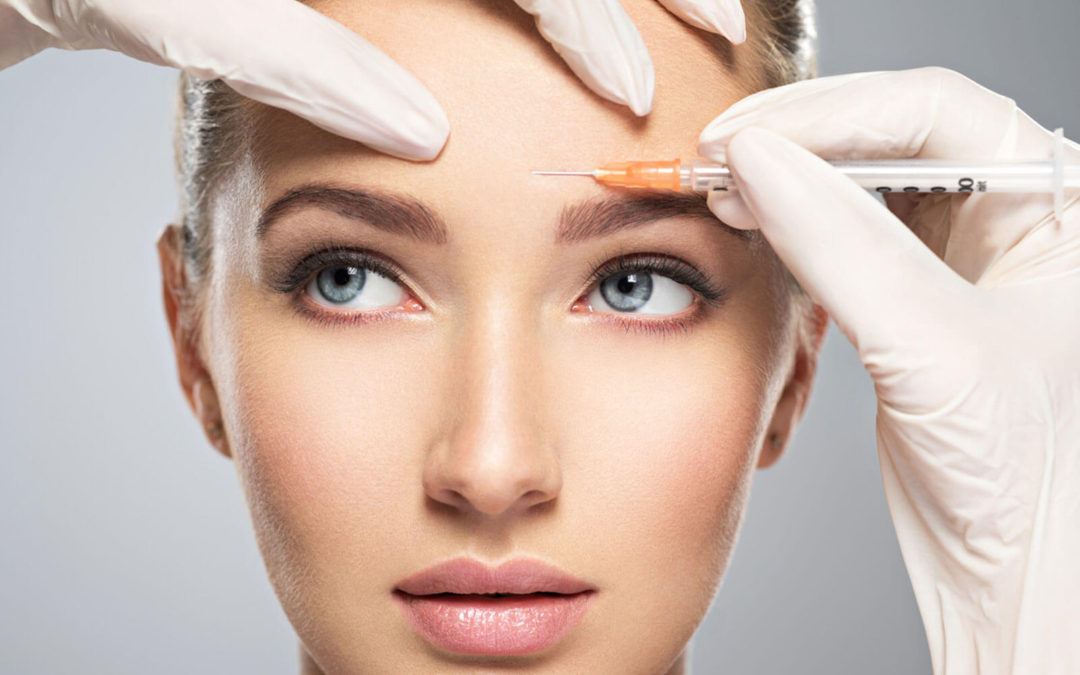 Botox is one of the most applied non-surgical aesthetic interventions all over the world. It temporarily blocks the muscle contraction in the injection site and thus removes or lessens the appearance of wrinkles in that area and prevents the formation of new ones. Botox is a bacterial toxin produced in a laboratory environment which is harmless when used appropriately by a specialist physician. It is also used for the treatment of problems such as excessive sweating, migraine and teeth clenching.